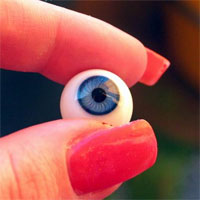 Introducing FauxJAX.
Want to get your hands on some crazy delicious Web 2.0 venture capital, but don't have mad AJAX skills? If you can copy and paste, you too can have a website that looks oh-so two thousand and six!
Simply use our framework to display content on your site, and we'll do the rest. Don't worry about outdated server-side technology because FauxJax is beyond all that. Way beyond. Like in the next century, you have no idea.