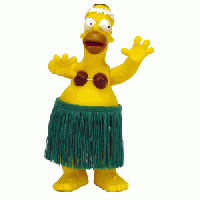 In today's IMDB movie and TV news, we learn that the chief of the Carib tribe is upset that the new Pirates of the Caribbean sequel features canibalism, a "myth and stigma" that the tribe is trying to avoid.
"For me, a good name is better than riches. … Shame on us that for a few dollars we are betraying our flesh and blood."
"Mmm… flesh and blood… gurgle…", he continued.